APAS Joker Prince "Blue"
A few photos of my life with Blue
"Blue" is one of those "once in a lifetime" horses and I consider him a gift to me from God. He was bought in the early spring of 1994 from Cecilia Hoffman of Williston, Florida where he had been born, raised and stood at stud until I purchased him and brought him to Ohio. He didn't start his riding career until the age of 10 and did it as the perfect gentlman that he is.
"Blue" is a 100% color producer whether bred to appaloosas, quarter horses, tb,or arabs. He thows the loudest patterns when bred to solid mares. He produces all coat colors and coat patterns, and also carries (from his Wapiti breeding) the dilute gene which allows him to produce many grullas, palominos, and buckskins. His pedigree speaks for itself with many Hall of Fames in it. He is a grandson of Prince Plaudit (which explains how he produces all of the leopards). He is double bred Joker B (a great- grandson top and bottom) and a great grandson of Wapiti on the bottom. His sire: Princes' Jim is also the sire of Prince Shannon (another Hall of Fame horse).
He is the gentlest and most intelligent horse I have ever had the pleasure of working with and owning. He passes these traits and many more on to his offspring. He is getting up there in age and I have been forced to retire him as my mount tho we still take a jaunt thru the farms woods once in a while. Blues' new job is going to be taking care of and teaching my grandaughter. He is the only stallion I know of that is capable of that. Here are a few shots of "Blue" and some of our activities. Also included is a copy of his pedigree.
Once again, I apologize for the construction stage. I will be adding more pictures of Blue and myself as I get them dug out and time allows. I have a picture of he and I running the polebending this past summer and will get it posted soon. Blues' best class was always the stake bend.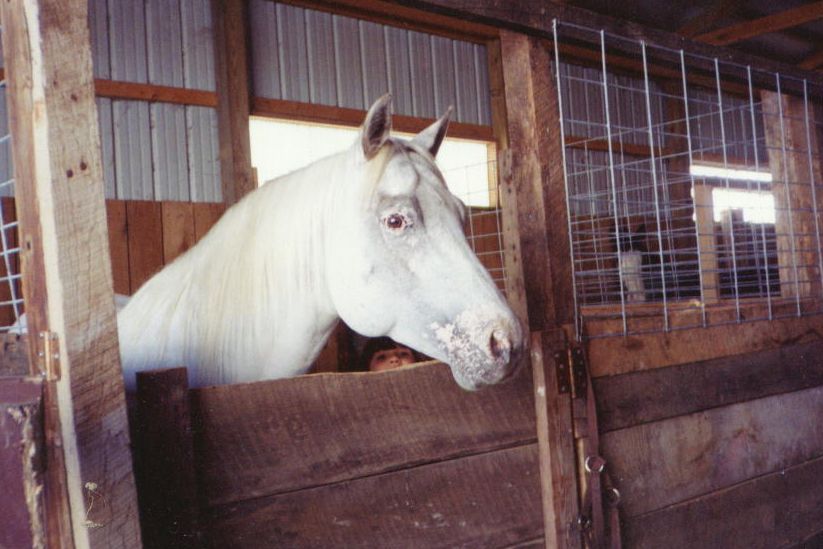 This picture was taken just after I bought Blue from Cecilia Hoffman. He was 8 yrs old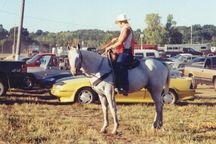 This is Blue and I parking cars at the Wayne County Fair.
Here we are swimming in our farm pond.
As soon as I figure out how to flip this pedigree sideways for better viewing I will do so.....until then, sorry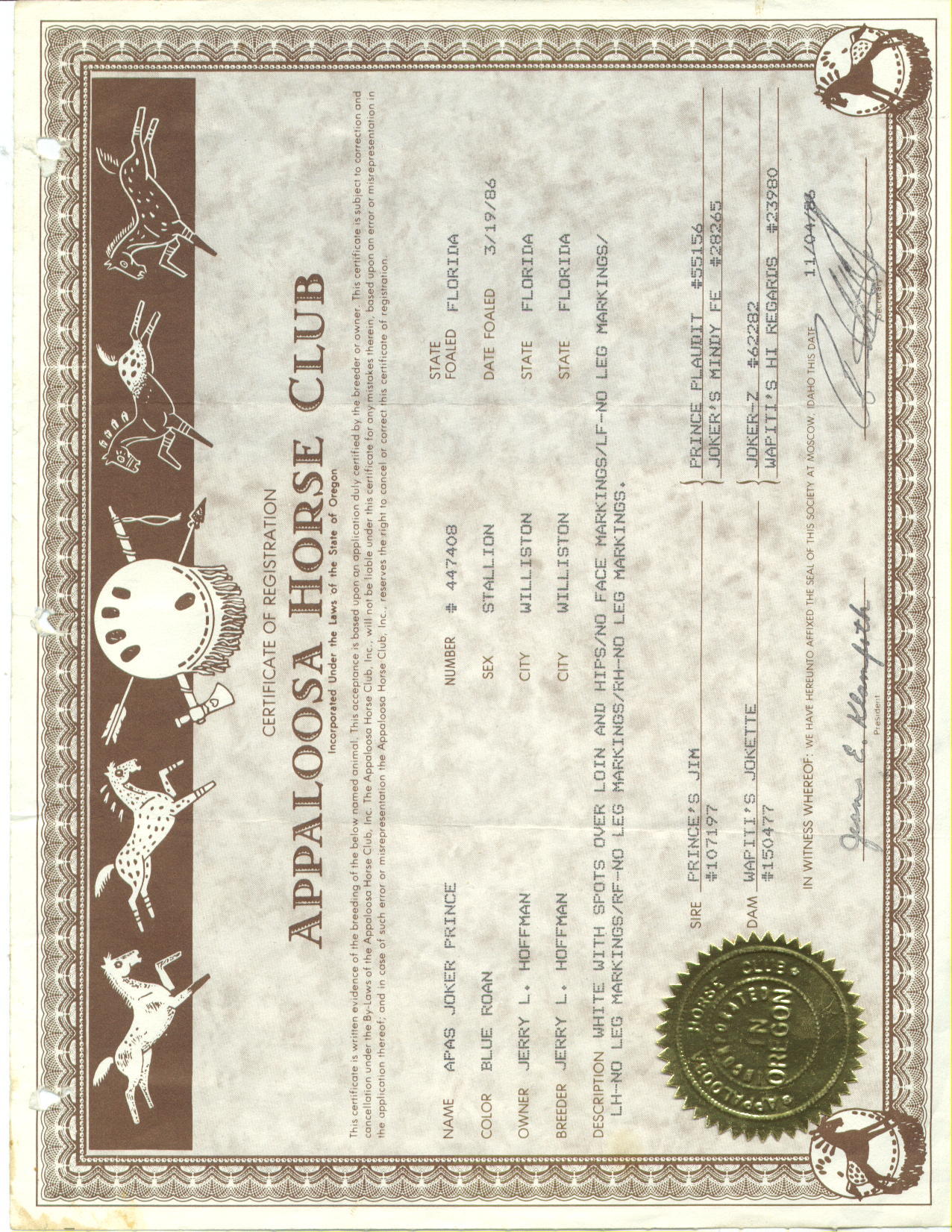 Here we are getting ready to run the flag race at a WCSC Friday night funshow.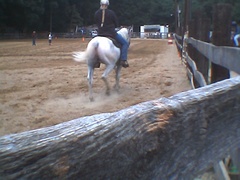 Brief Description
Sample Photo 5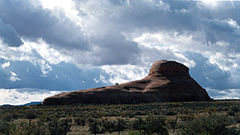 Brief Description
Sample Photo 6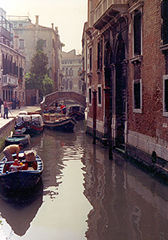 Brief Description
Free
Feel free to download and use images.